Support Flyback, Forward Free wheeling Rectification operate in Multi-Mode DCM/CCM.
Quick Transient Response
Intelligent DeadTime control
VCC range from 4.7V~36V
350uA Lowlight Load Operation Current
Sourcing 1A/ Sinking 1.5A HighDrive Capability Driver SOT23-5L Package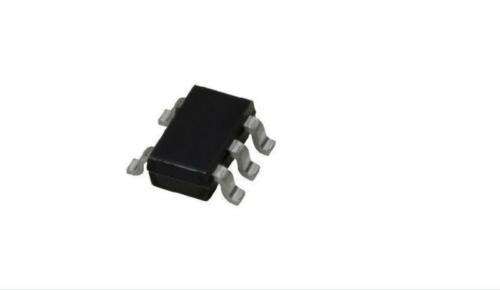 SI6018 is a secondary side Synchronous Rectification driver IC to drive SR MOS replaces Schottky rectification diode for higher efficiency. With adaptive deadtime control method, SI6018 could operates in DCM and CCM safely without cross conduction issue. In system lightload condition, SI6018 enter lightload mode and stop Gate switching result to less standby powerloss. The devices is available in SOT23_5L package and require few external devices for operation.